Living in Thailand
The Country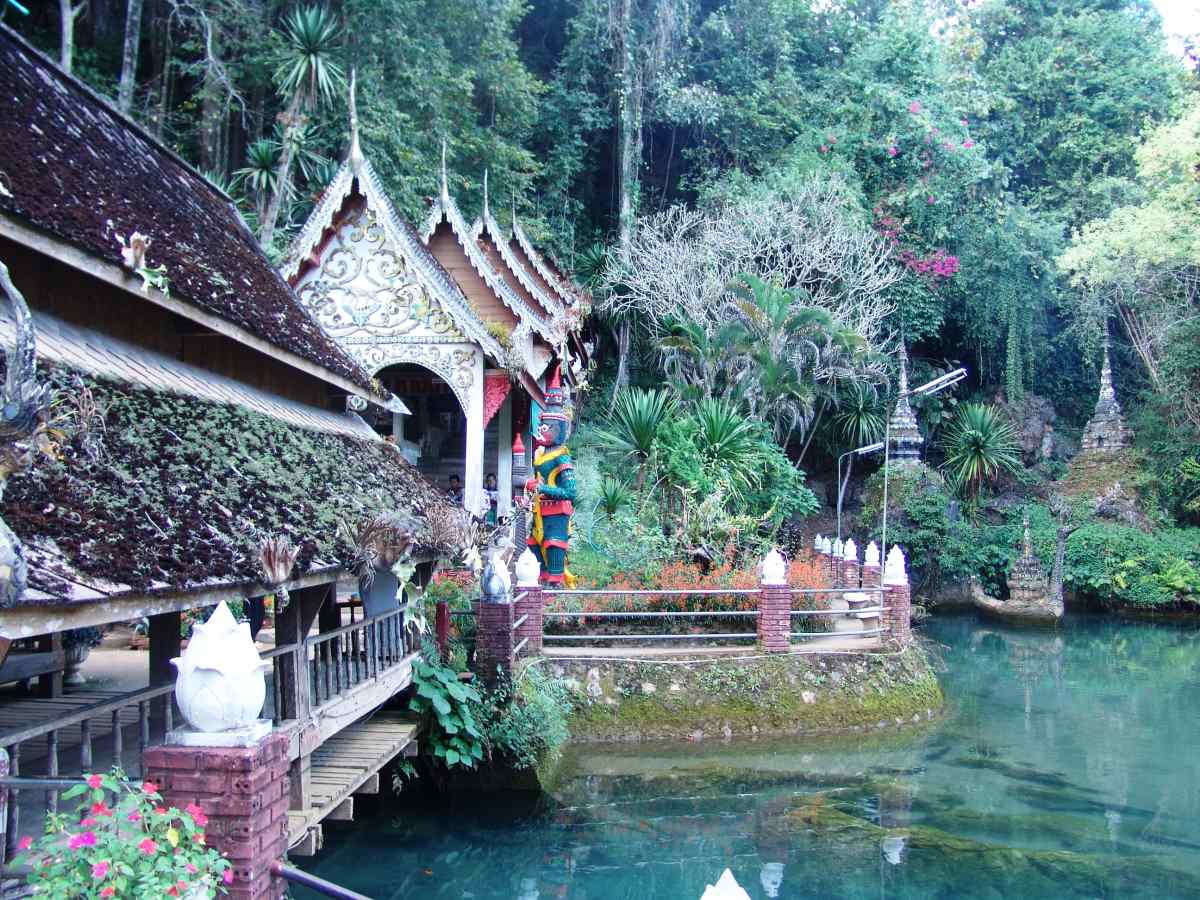 Living in Thailand
The Kingdom of Thailand has, for many years, been well-known as a great place to invest. It is also known as one of the world's top travel destinations and is regarded as a safe country. A constitutional monarchy, a stable political system, and a quite stable currency are other benefits Thailand has to offer. The costs of living are increasing constantly in the Western world, isolation, a rather unpleasant weather situation and above all older people are not very well treated as they would deserve; different from Thailand where older people are respected. Due to the desolate care situation in Europe, many people are forced to find a new living environment. Furthermore typical age-related illnesses such as gout, rheumatism, arthritis, etc. contribute to the fact that older people are leaving Europe and move to warmer countries. This leads to an ever-increasing demand - especially among people from Western countries - to make this suitable and cost-effective place their new home.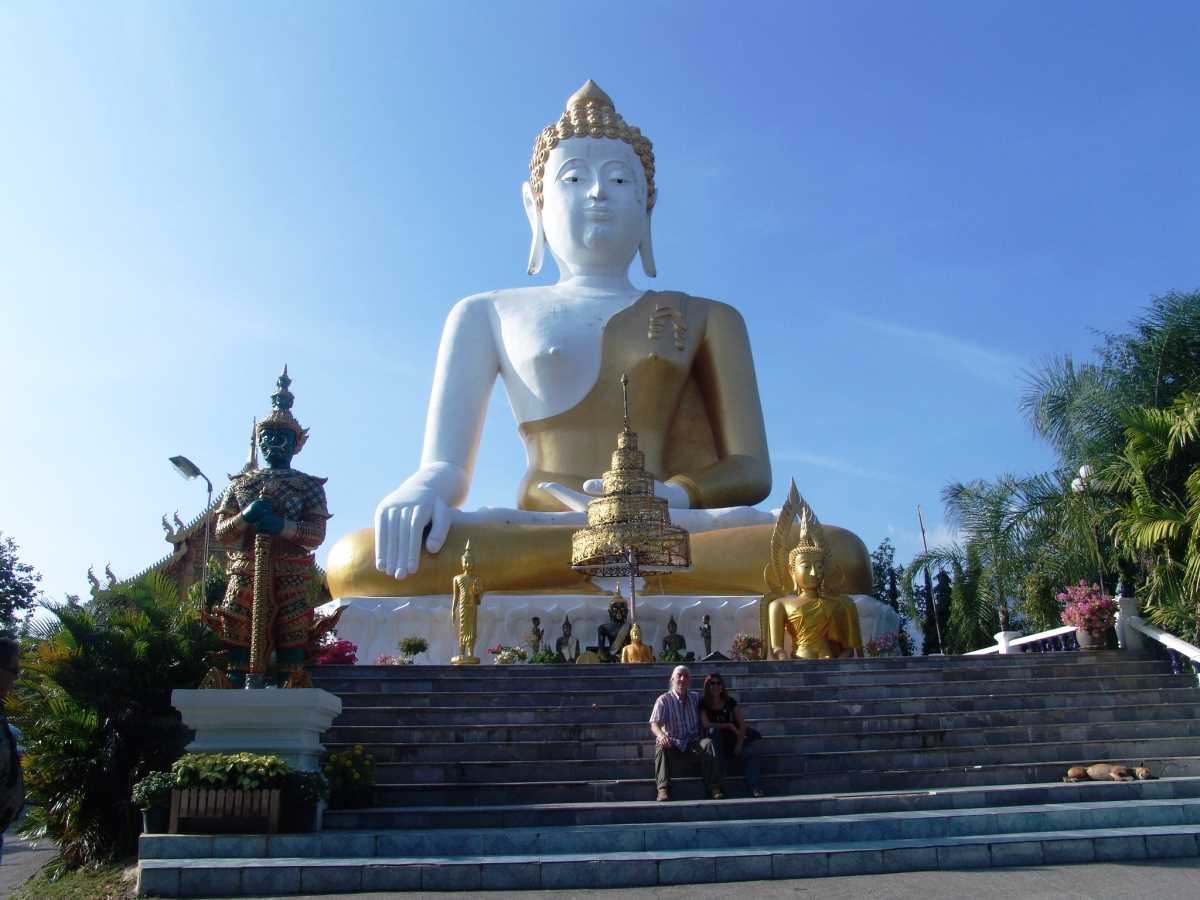 Surrounding
The Eastern Seaboard offers an excellent infrastructure. The proximity to the capital Bangkok, easy to reach in approximately 1 ½ hour. The international airport Suvarnabhumi only 120 km away and the new international airport Utapao, who has just started to operate, in the distance of only 20 km. The many sandy beaches on the offshore islands are an advantage as are various other opportunities in the vicinity.
The area is also known as a Golfers paradise with more than 20 international golf courses, designed by professionals as Jack Nicklaus and others with affordable green fees starting with the equivalent of Euro 20.
Several big supermarkets as Big C, Tesco Lotus, Tops, Macro to mention a few are serving the foreign community, offering a wide selection of everything Westerners are used too. Big shopping centers, specialized "Western" bakers and butchers as well as numerous restaurants with a variety of dishes from around the world are available in and around the city of Pattaya.
There are hospitals of international standard, numerous sports facilities, and of course, Pattaya offers also plenty of day-time attractions and extensive nightlife.