News
Difference Residence has launched construction!
The Difference Residence office building, consisting of sales and admin office as well as three apartments for staff, has been completed as you can see from the pictures. Furniture is coming soon; the office will be operational by mid-June 2018.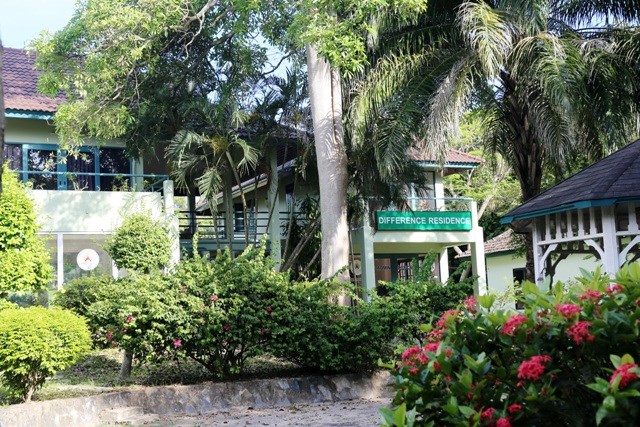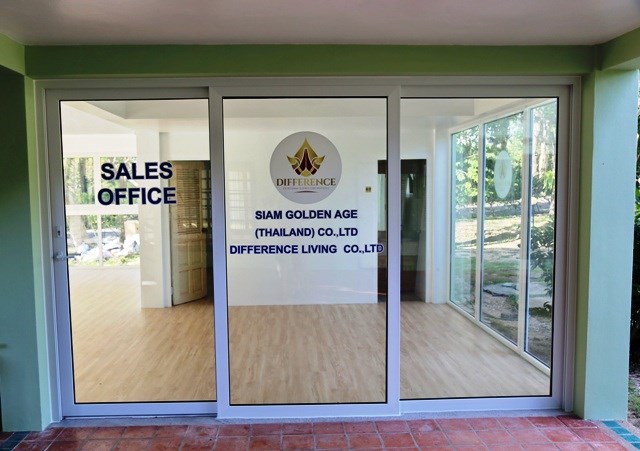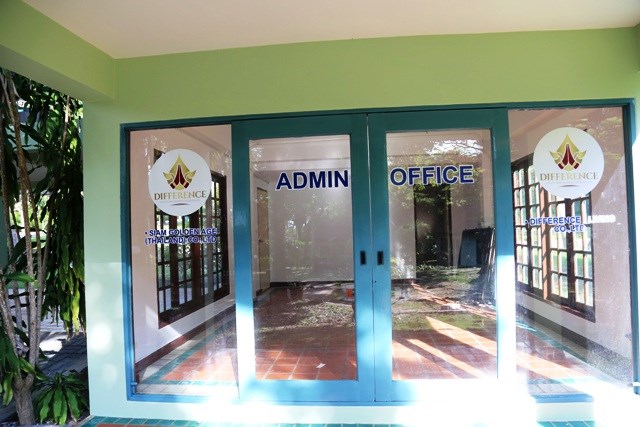 Sales and Admin Office are ready!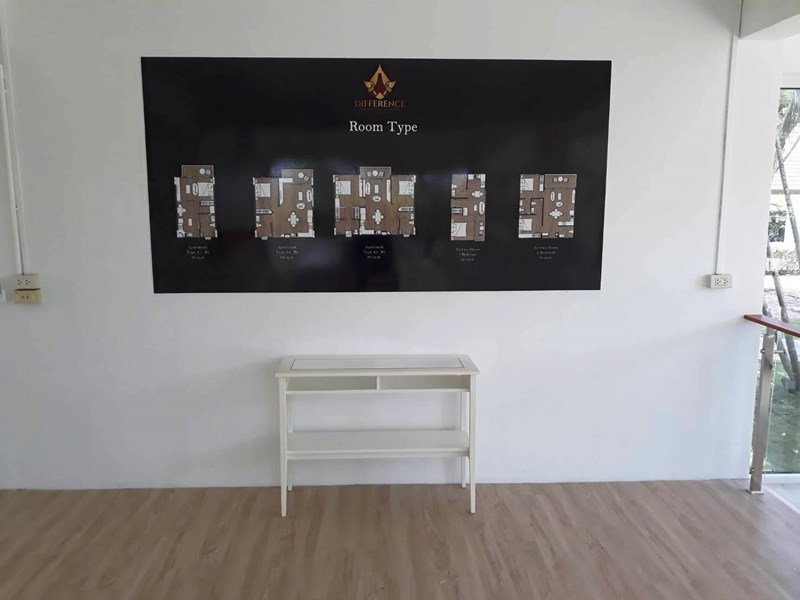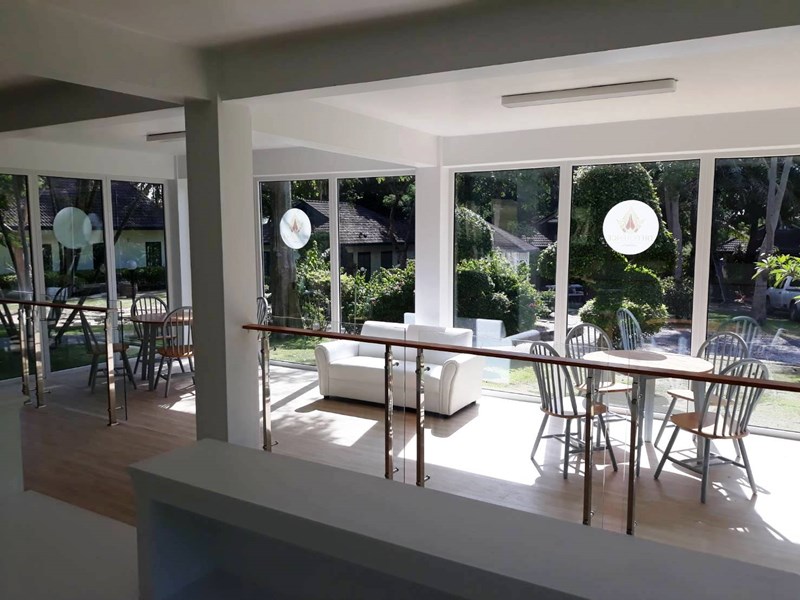 We make a Difference!
As our mission indicates we will make a difference! However, not only for retired people living in our Residence but also for less priviledged people especially kids. On June 26 we, from the Difference Residence, joint the opening of a Kindergarten in Gled Geo (where our Residence is located) and contributed a refrigerator and sleeping bags among other goods.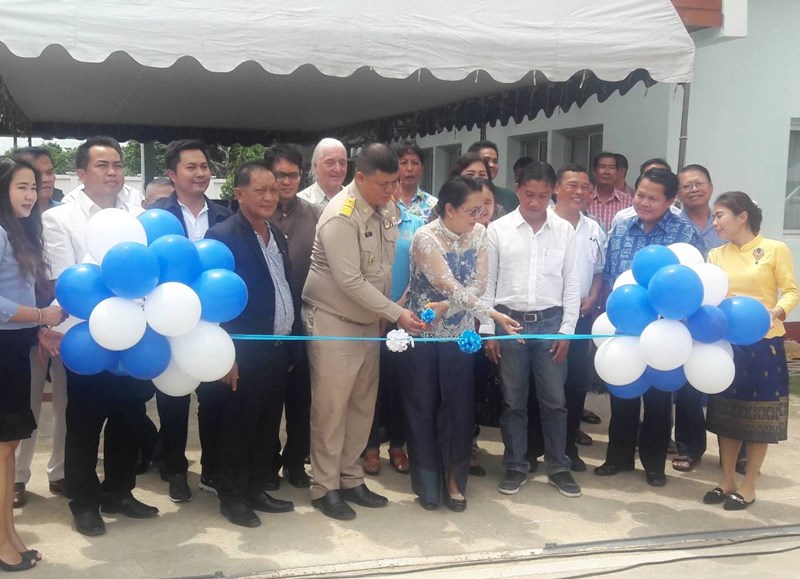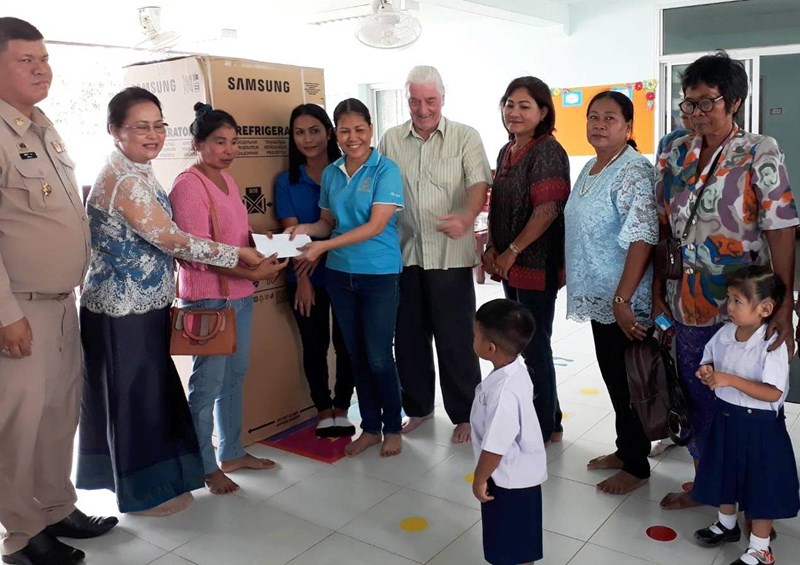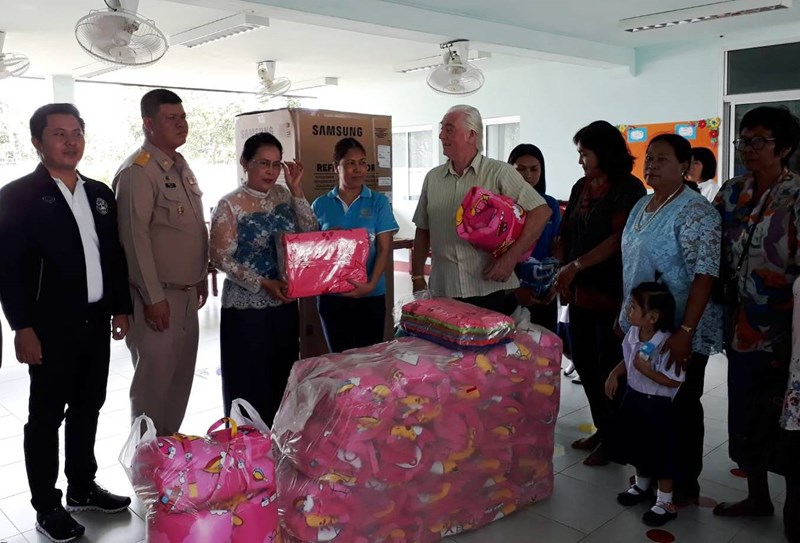 Signboards are up!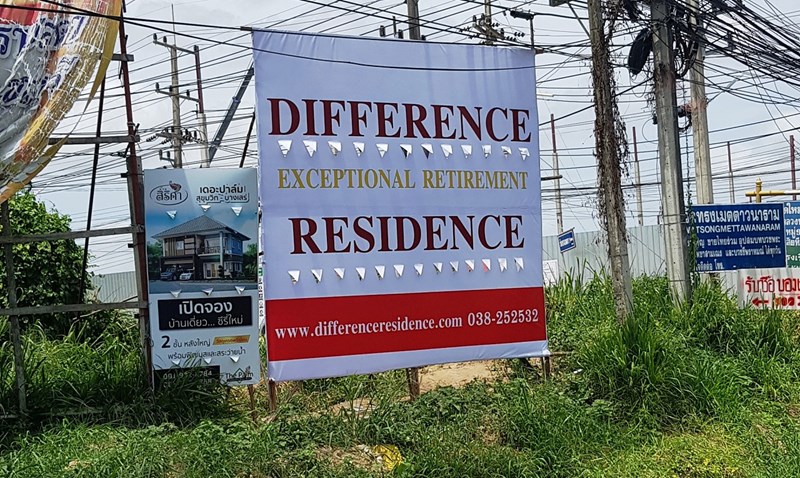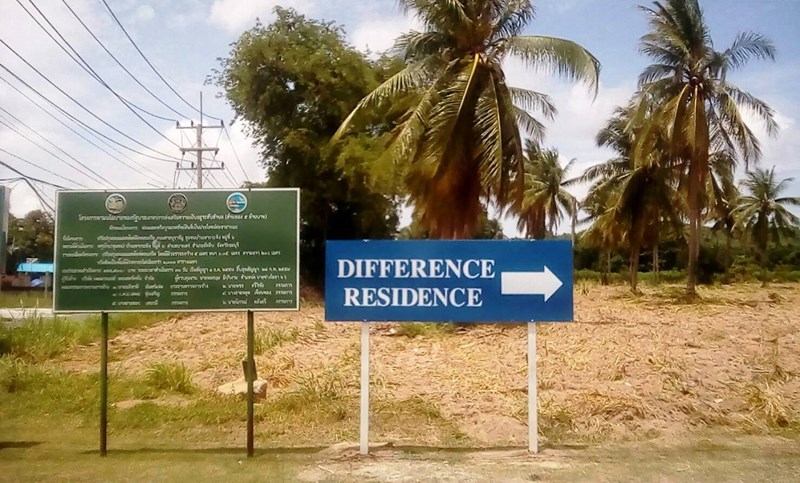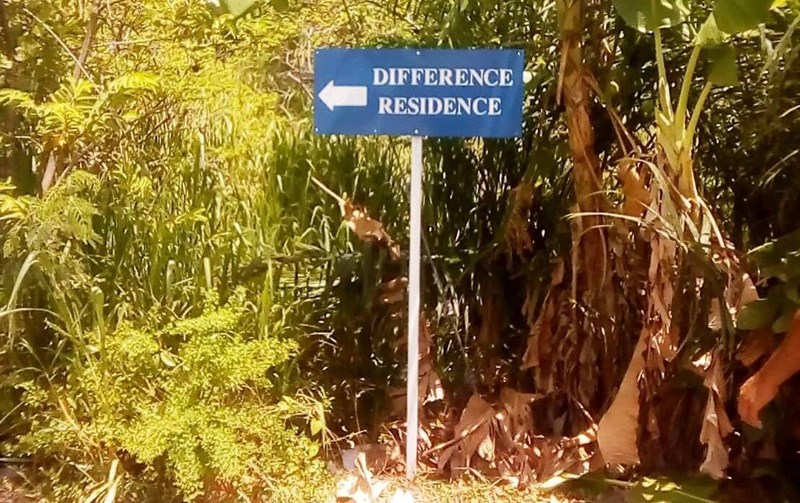 Showrooms are completed, come and visit us!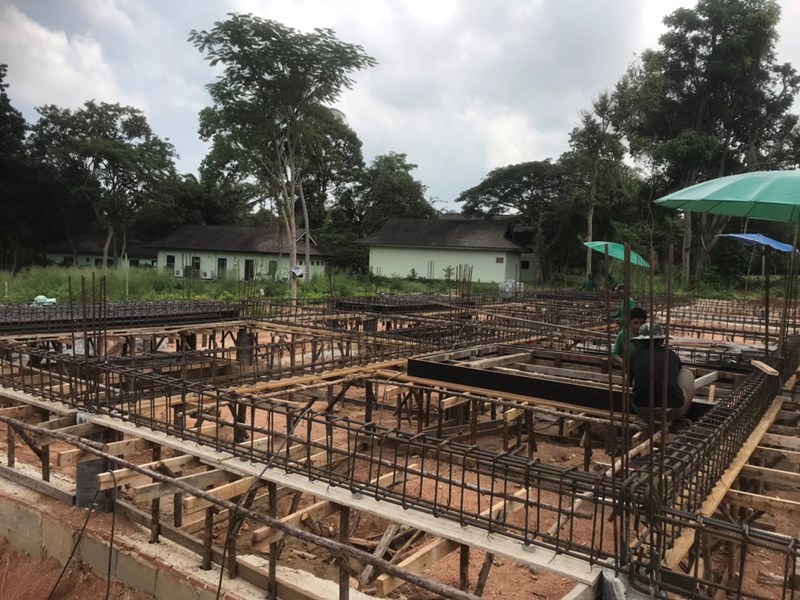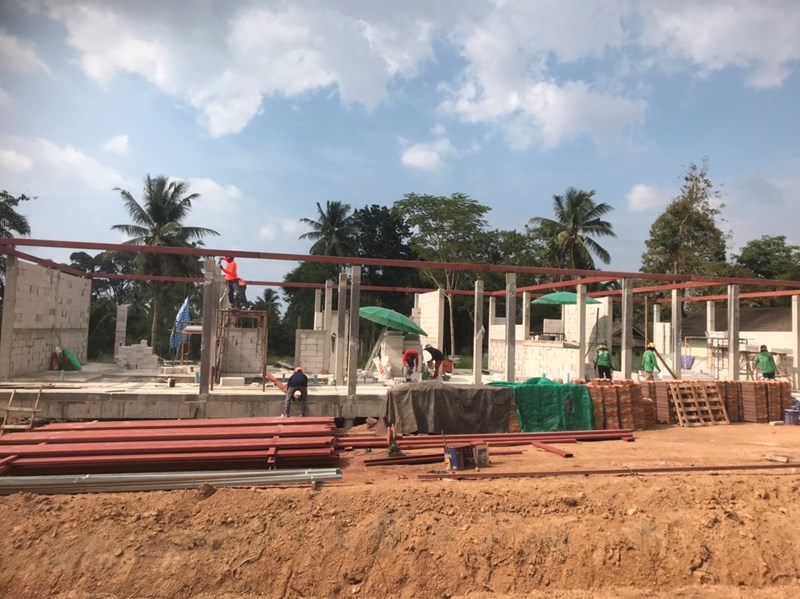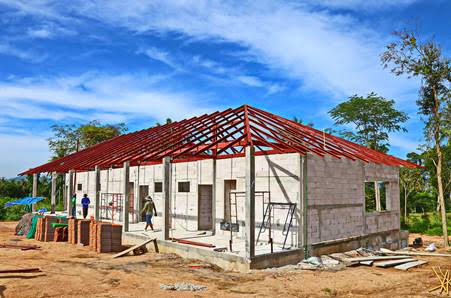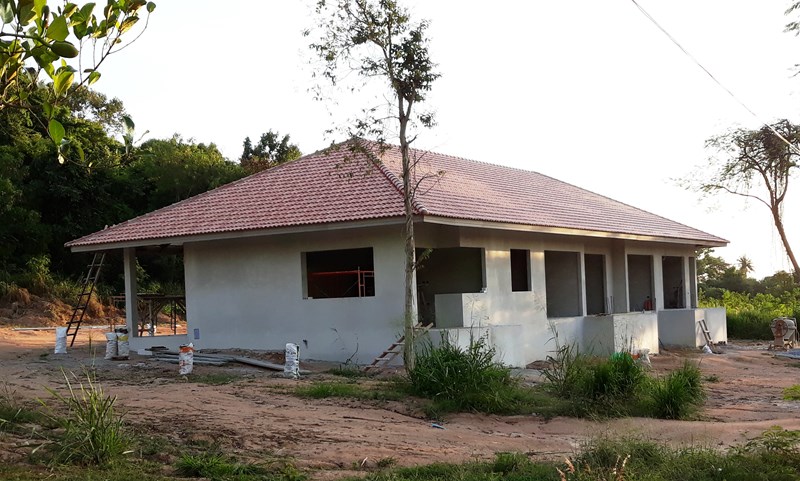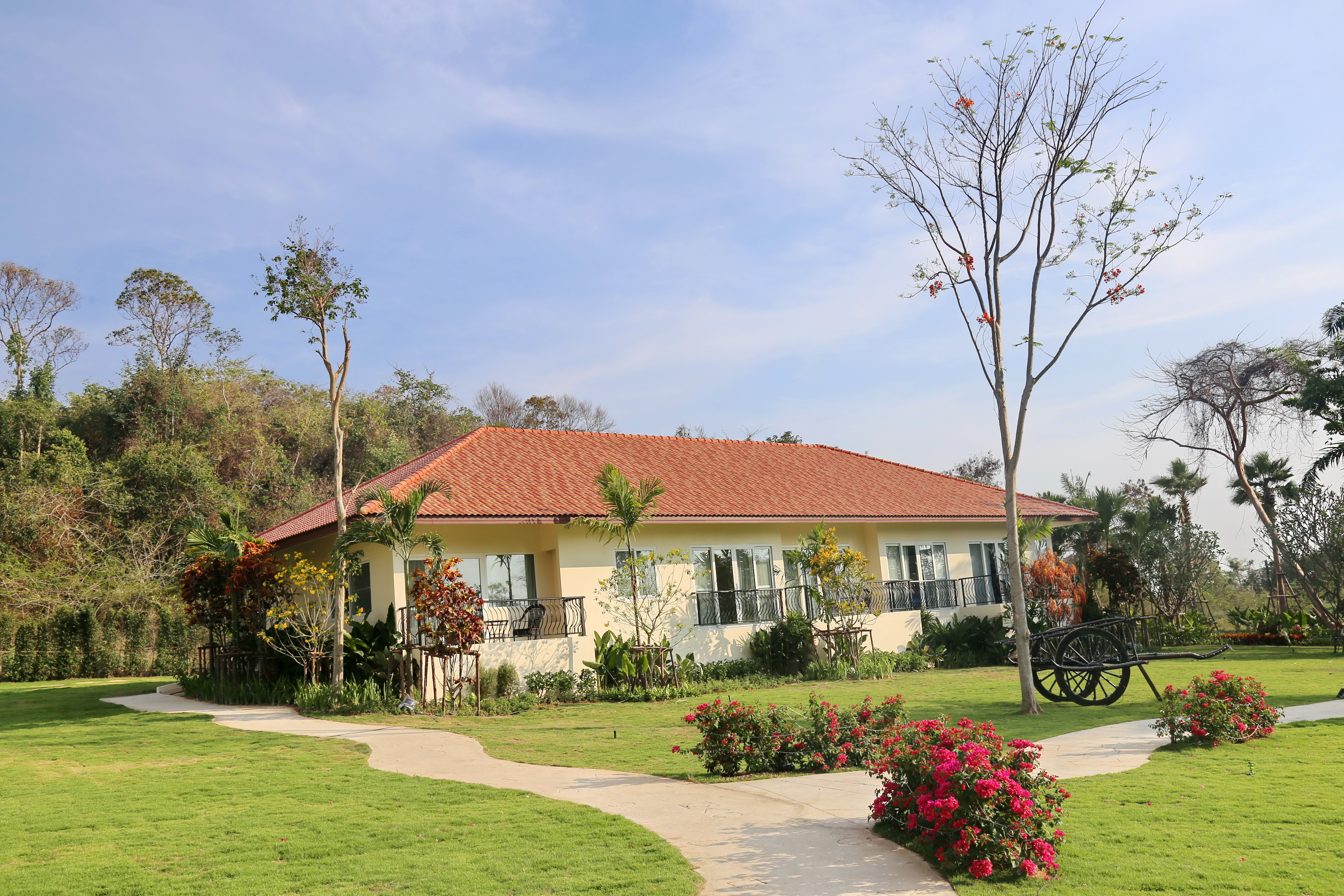 Difference Residence Project Launch Party - a real success!
Around 250 people, including Government Officials, led by the mayor of Gled Geo, partners, Chamber of Commerce representatives, business associates, colleagues, friends, retiree and others came to the Difference Residence Launch Party on Friday 29th March 2019. Everyone had a good time with tasty food, lot of drinks, great life music and many more while being introduced to our project.
​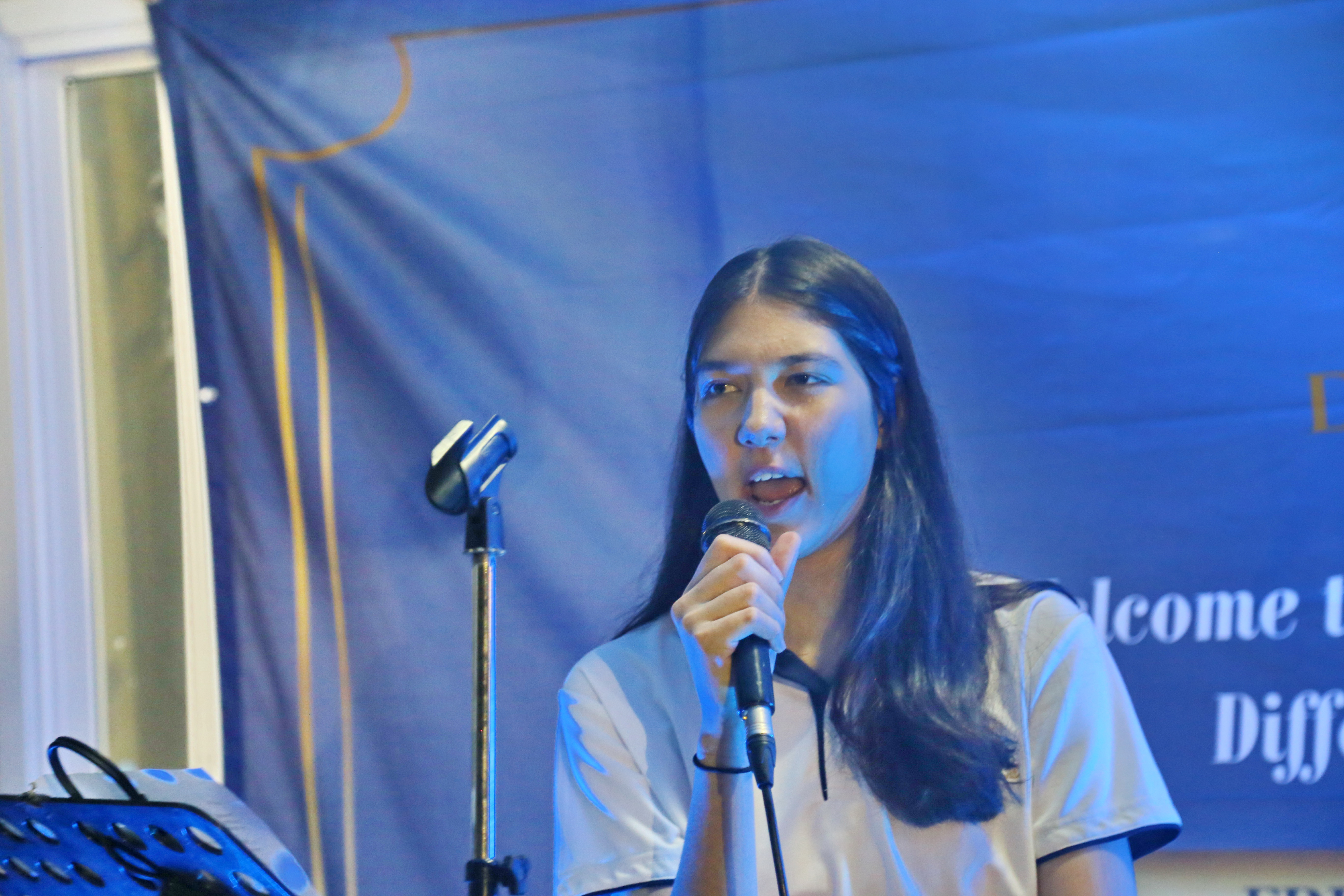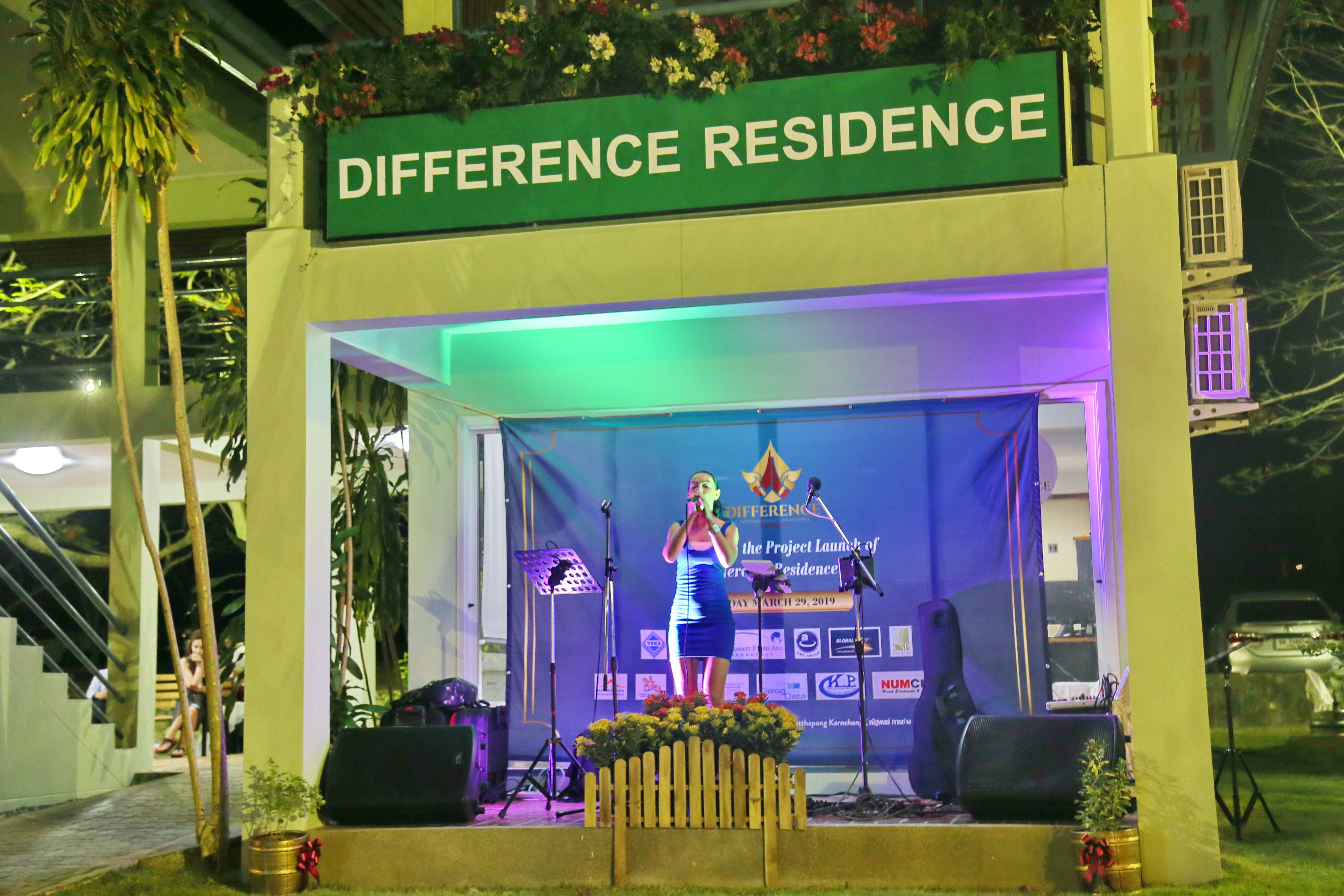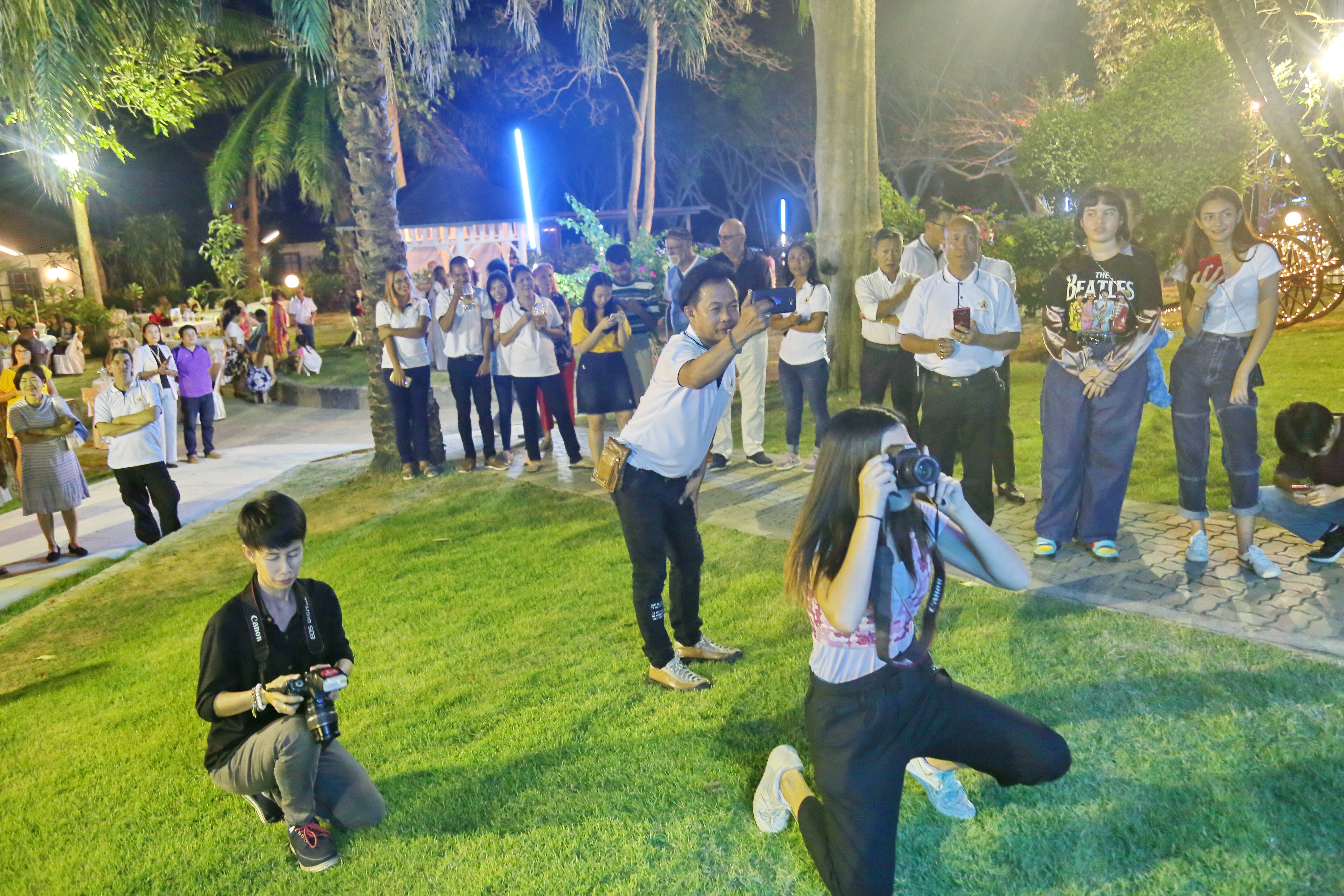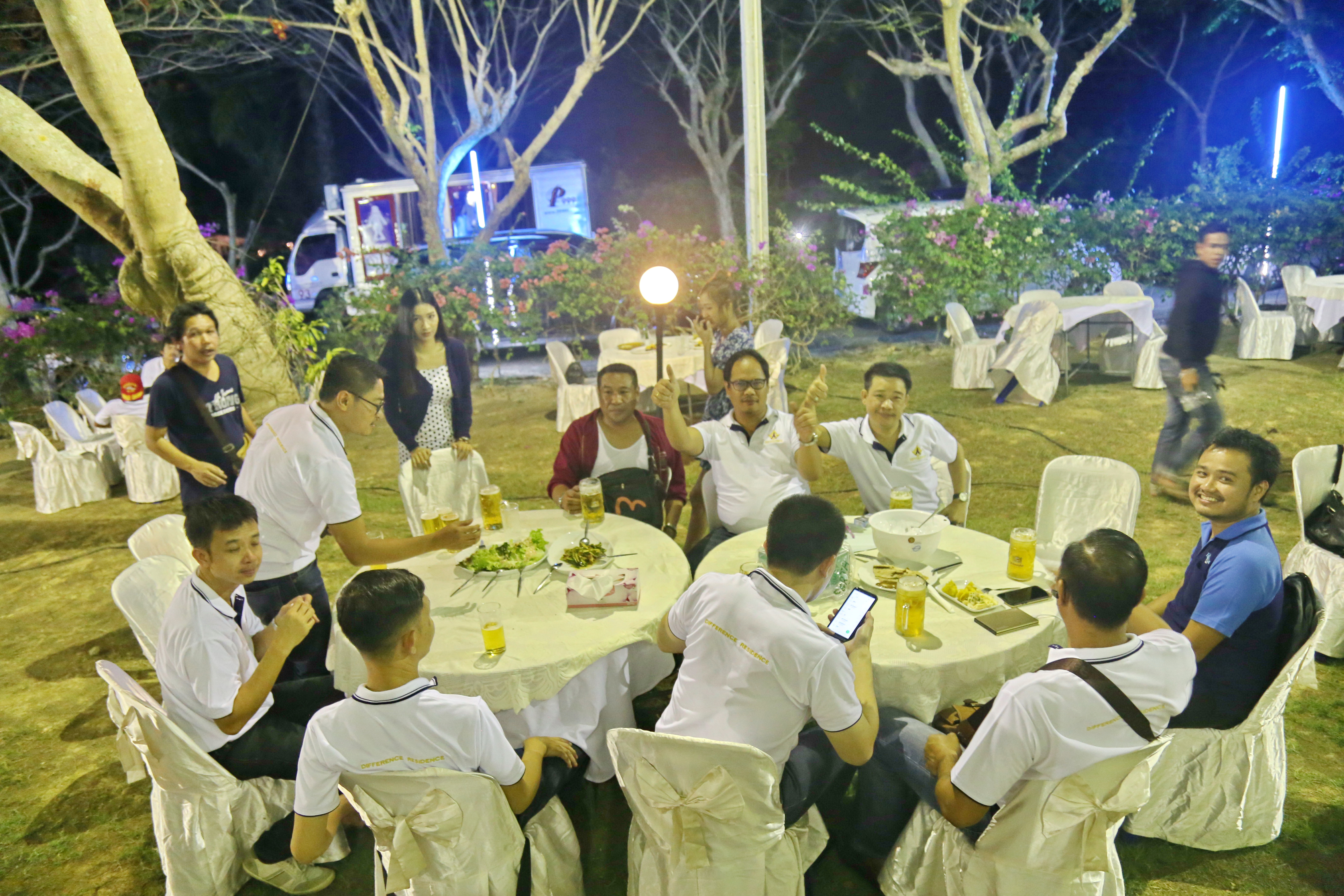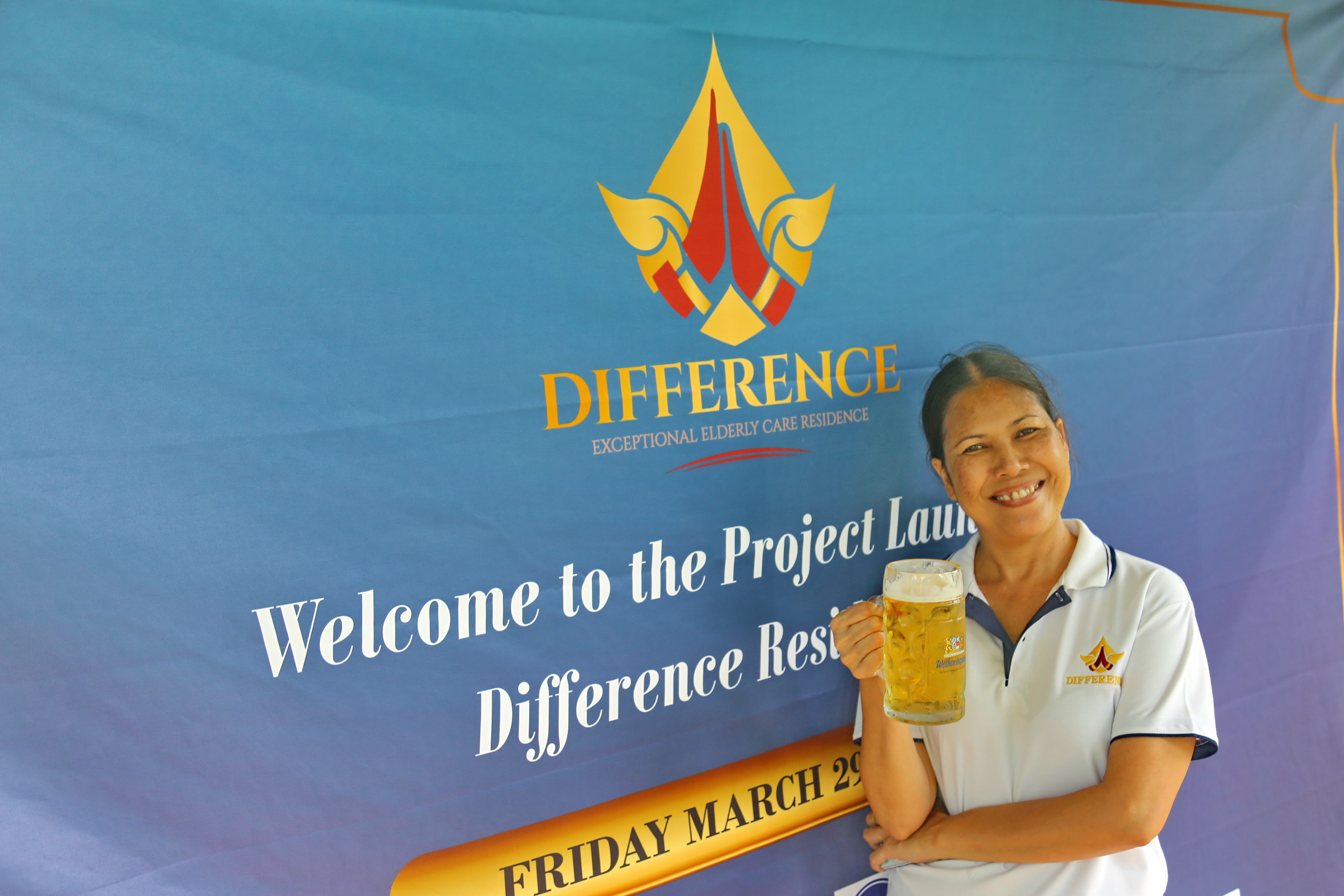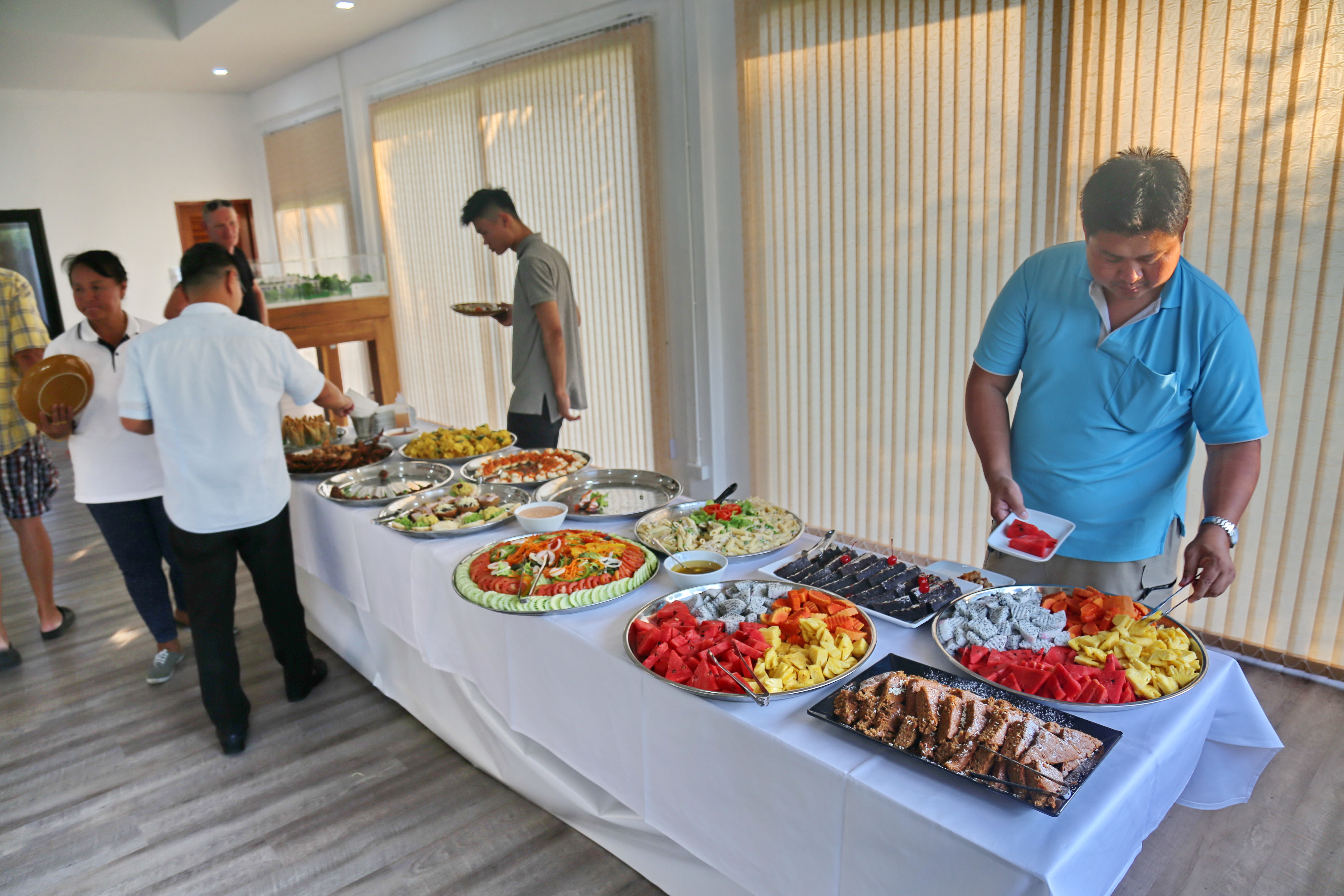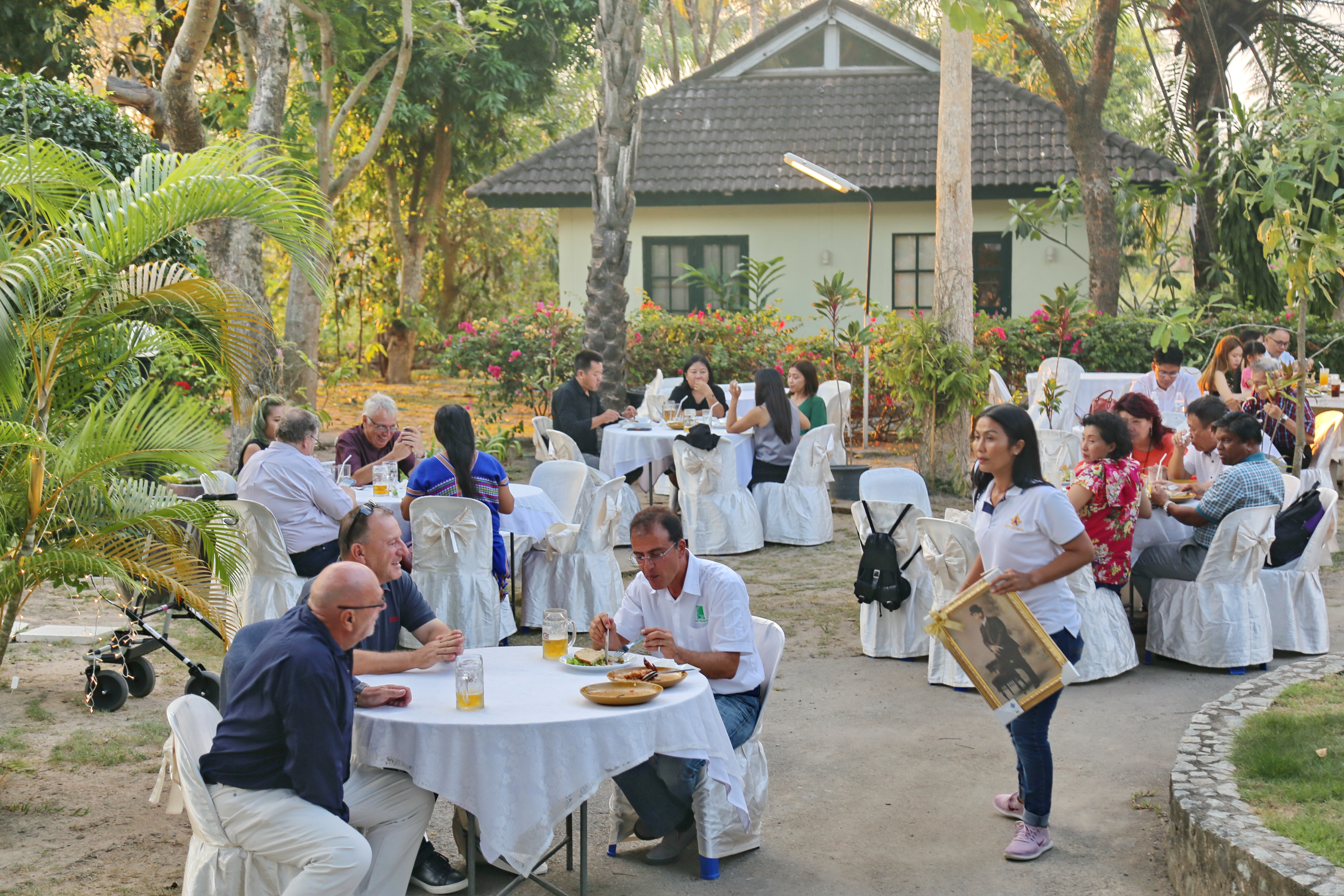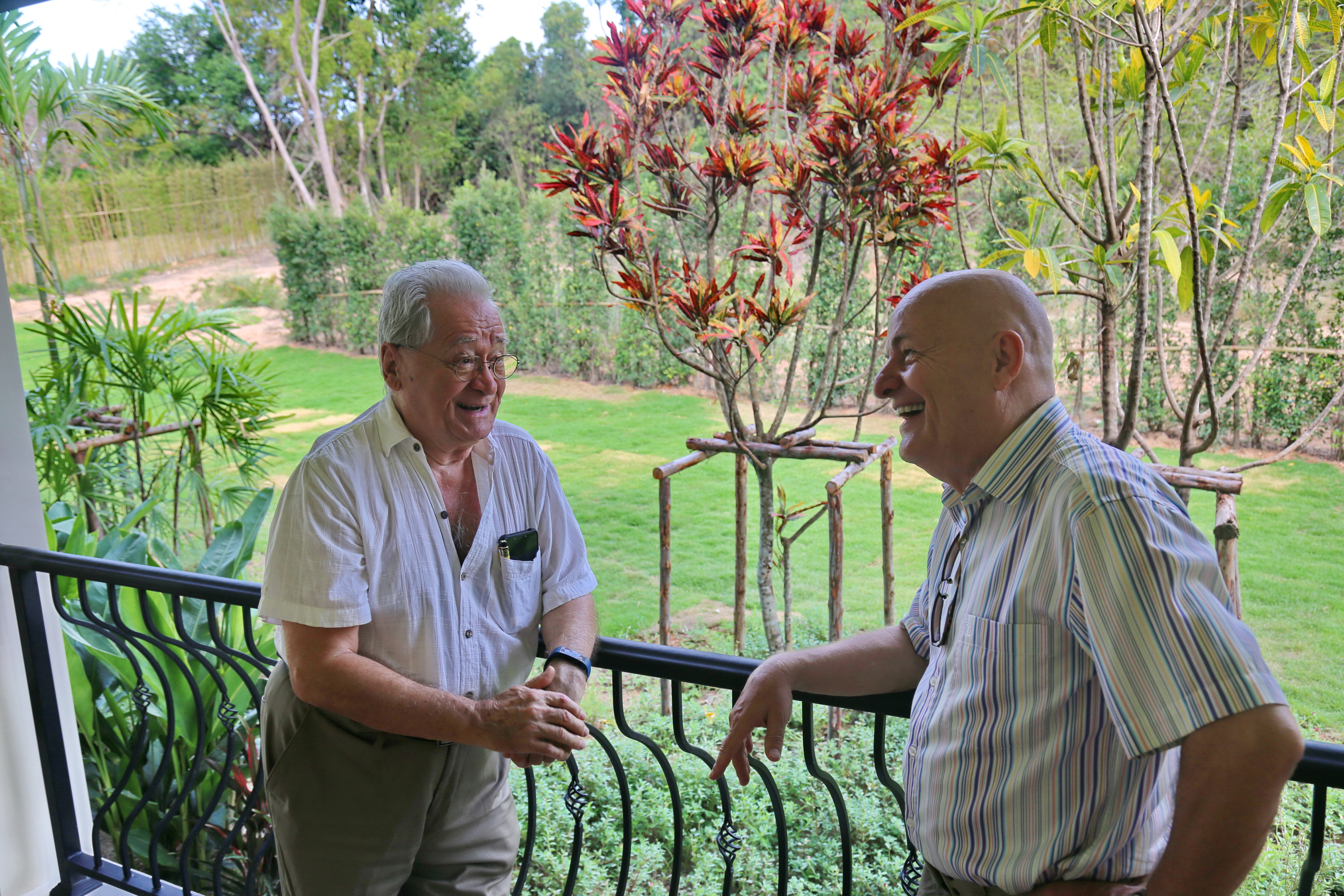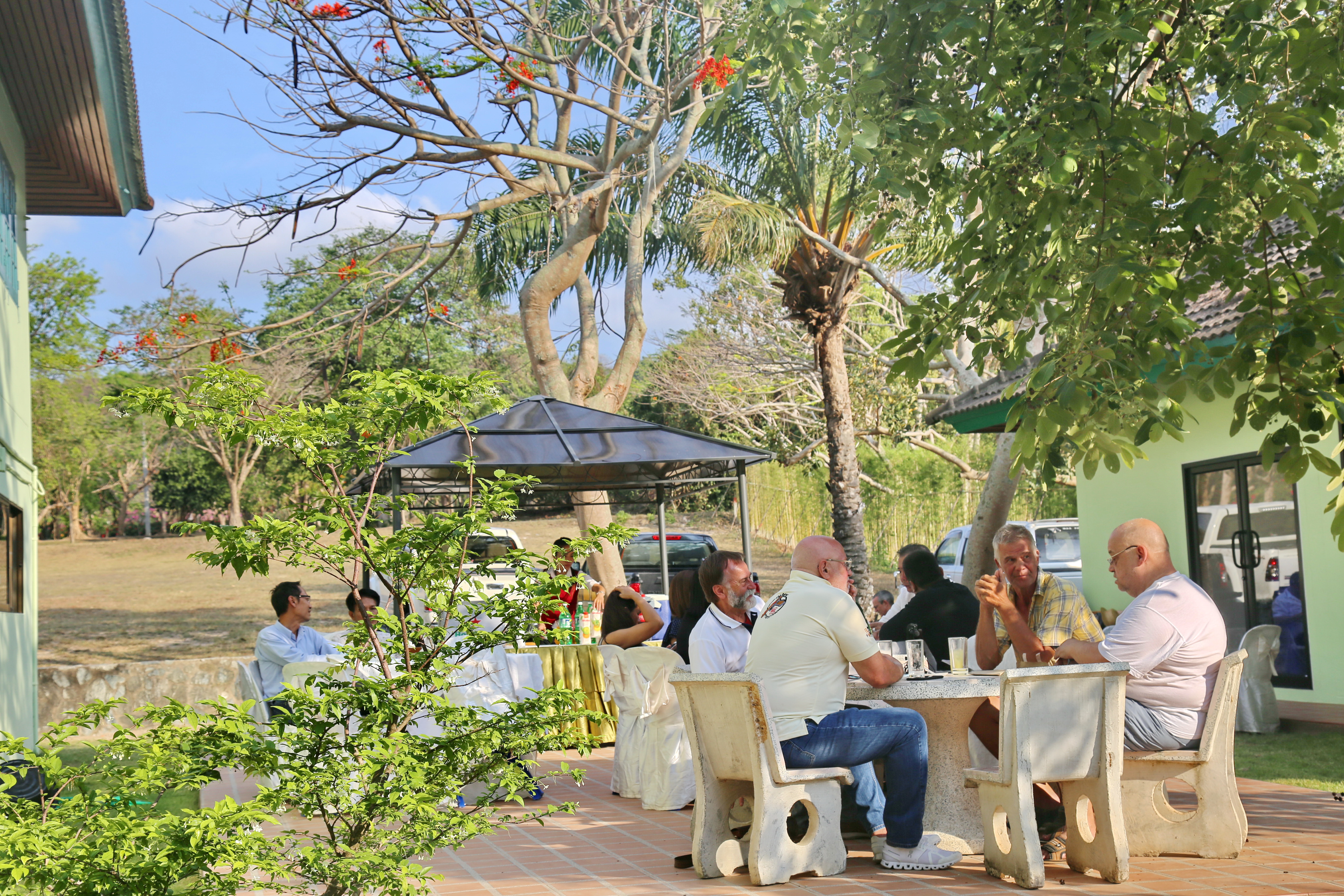 Our Apartments - 40sqm, 64sqm, 90sqm
40sqm
​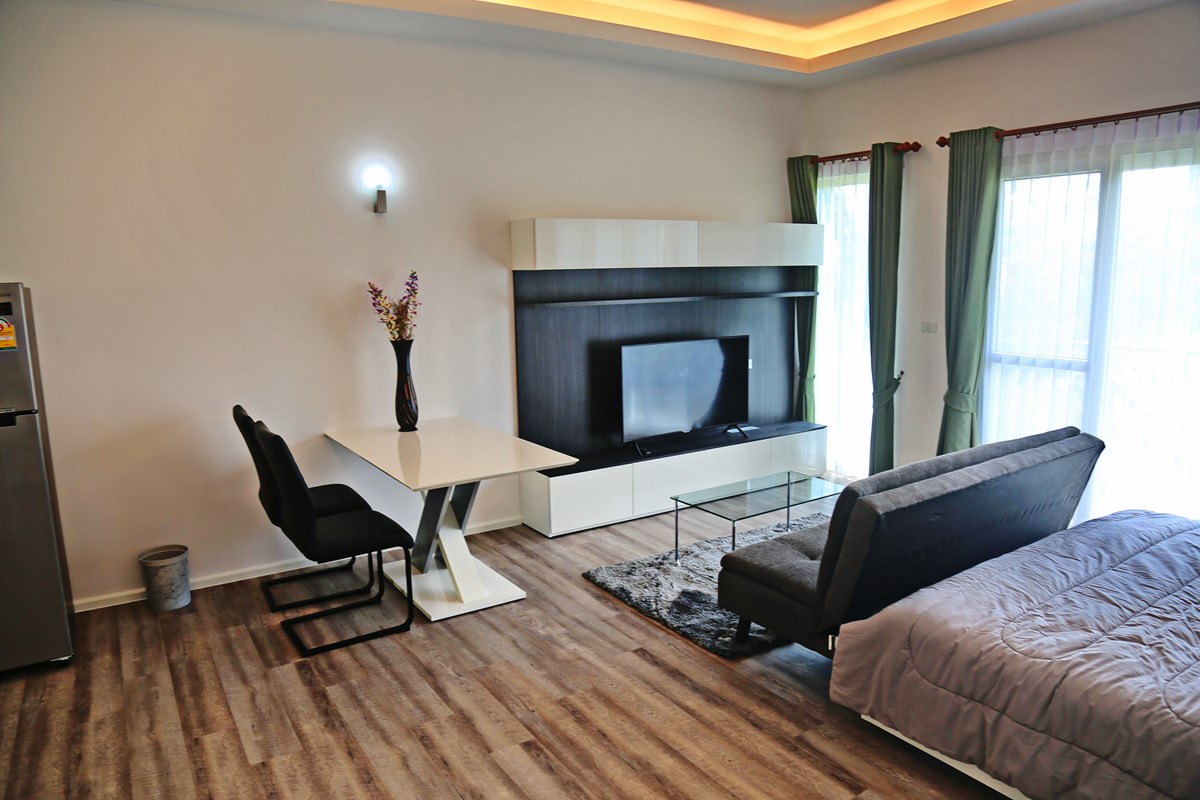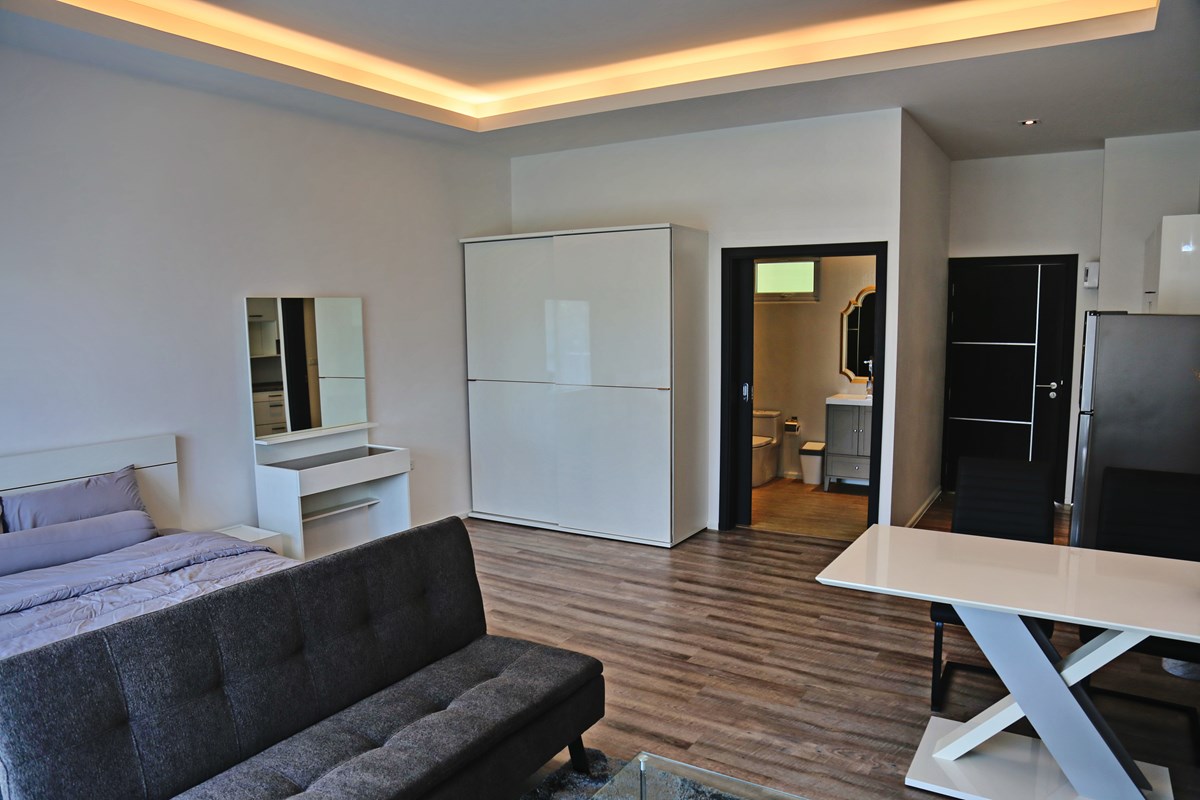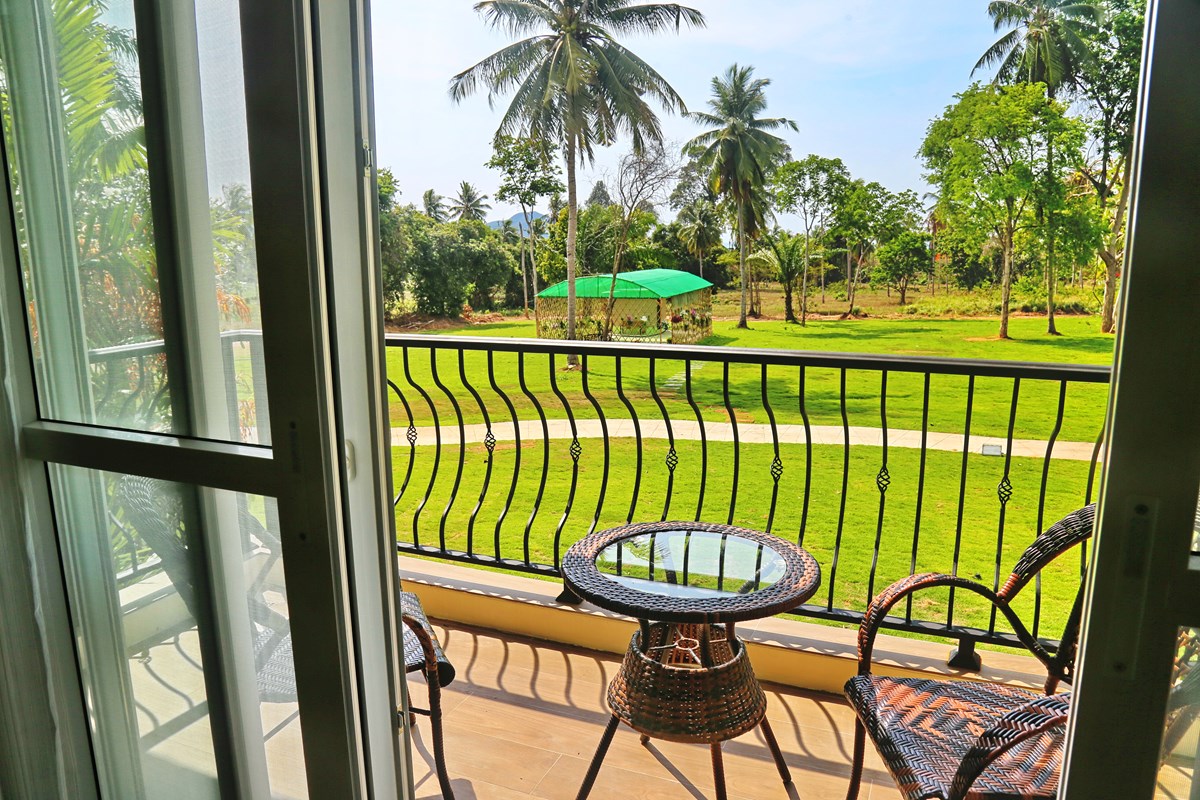 64sqm
​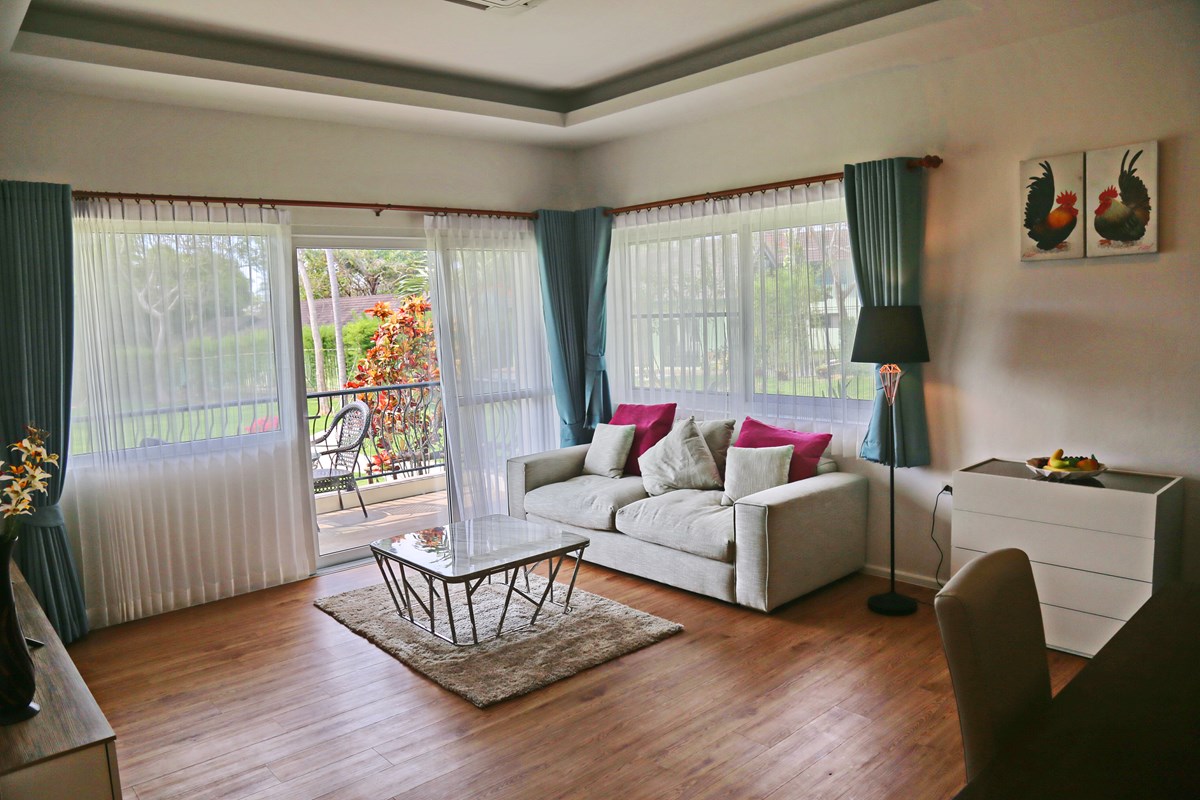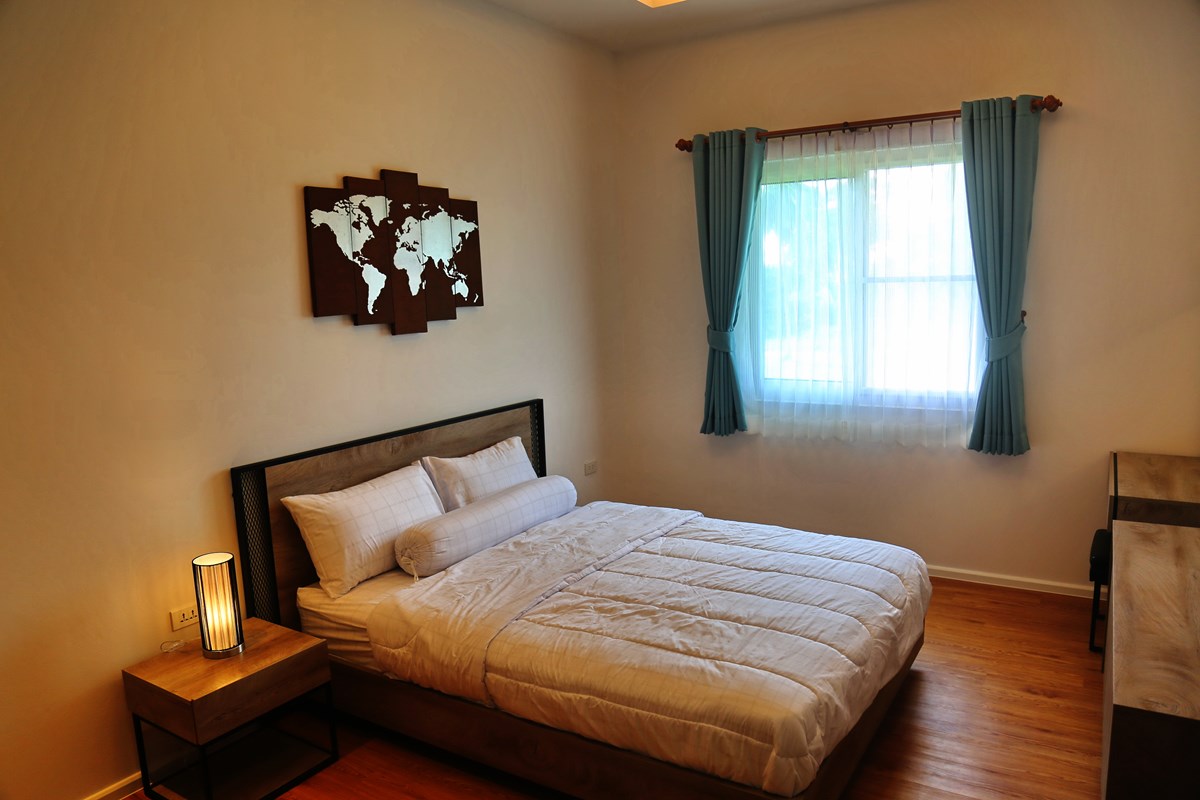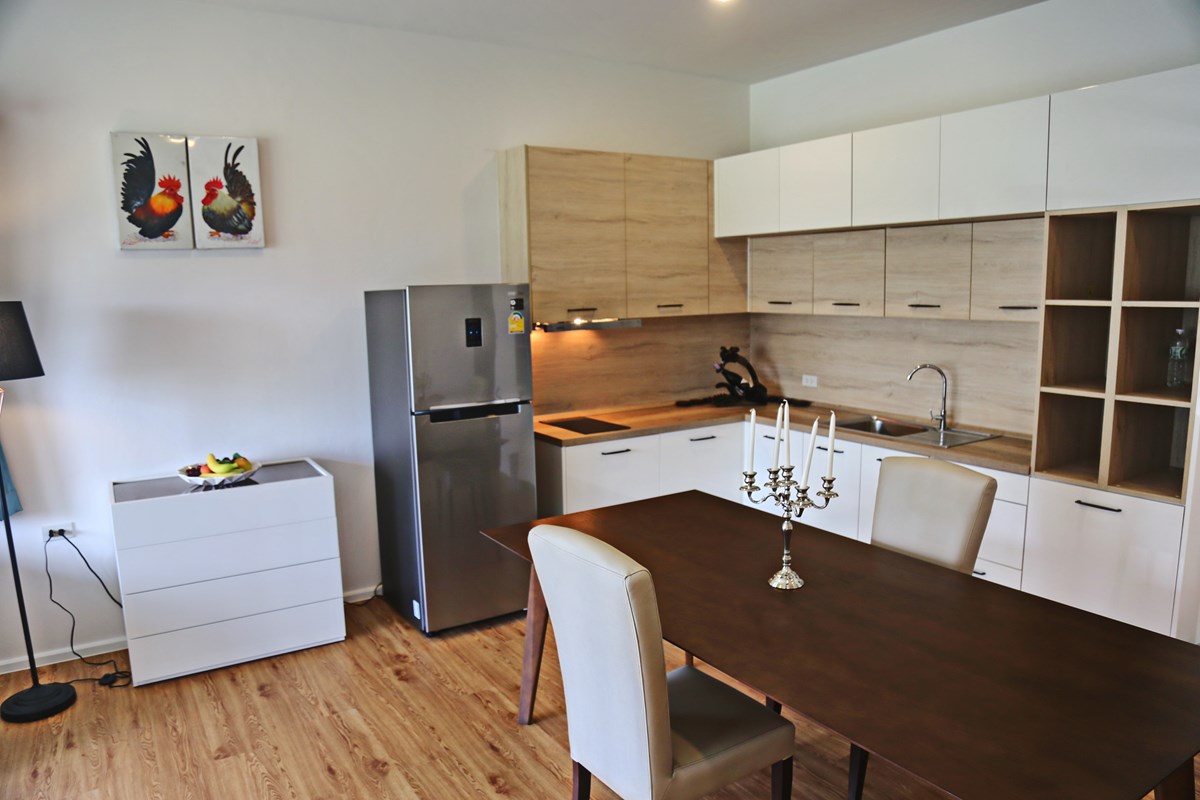 90sqm
​