News
Difference Residence has launched construction!
The Difference Residence office building, consisting of sales and admin office as well as three apartments for staff, has been completed as you can see from the pictures. Furniture is coming soon; the office will be operational by mid-June 2018.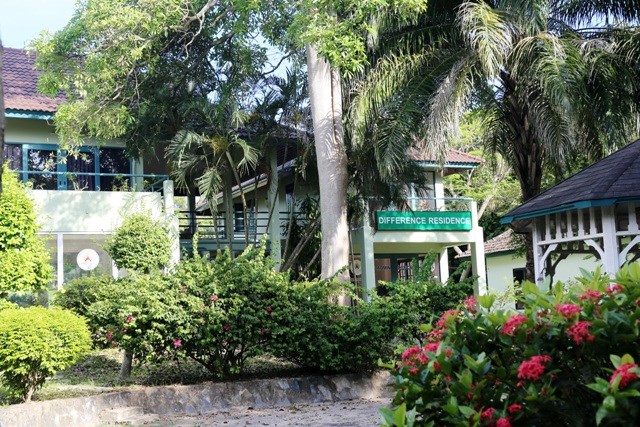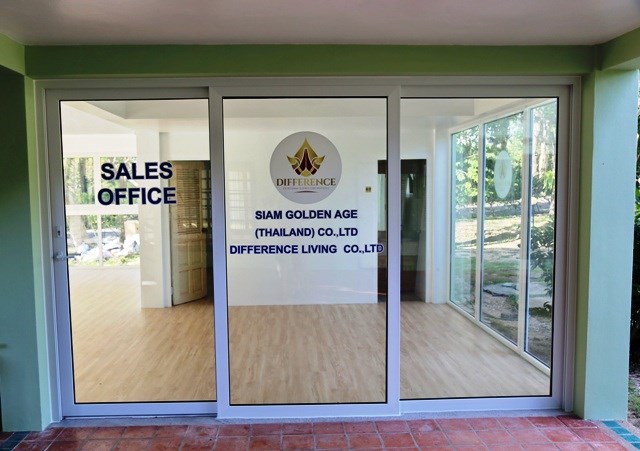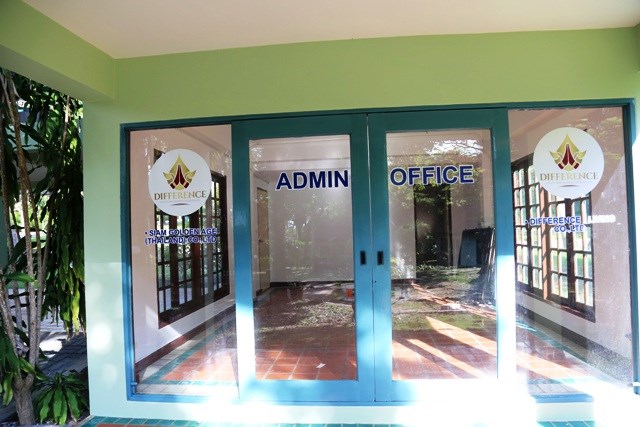 Sales and Admin Office are ready!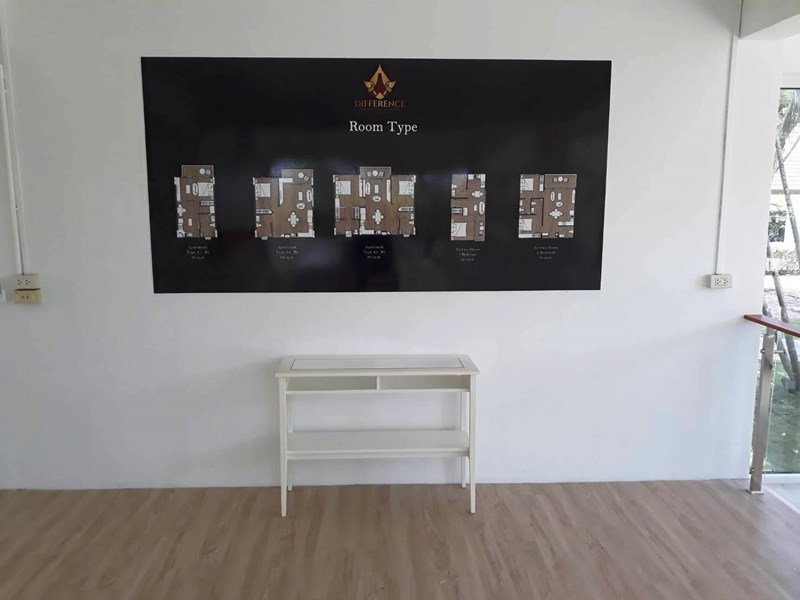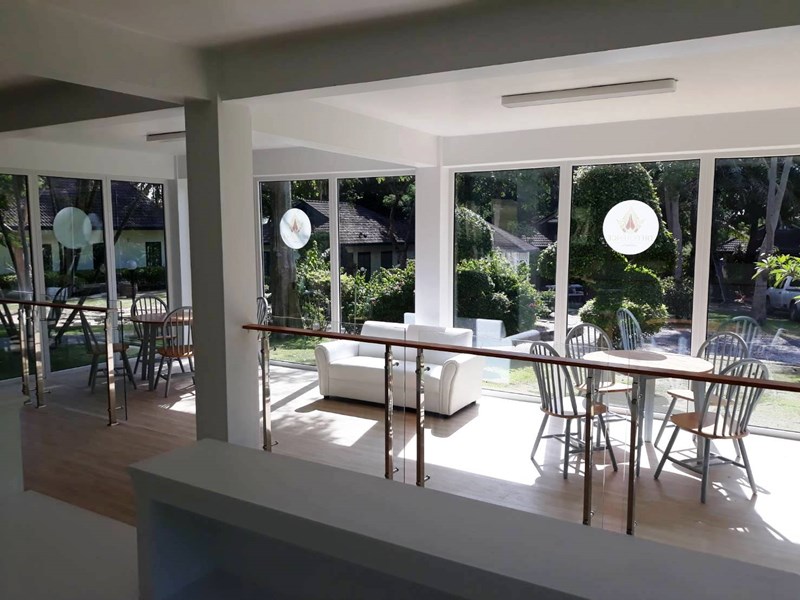 Signboards are up!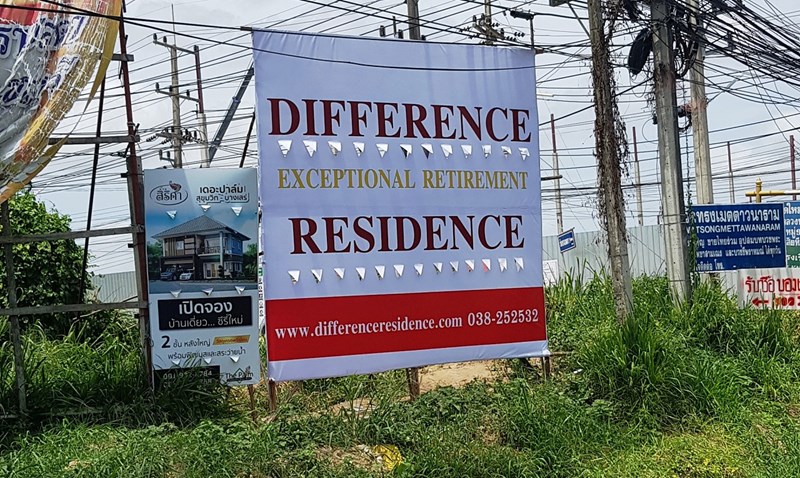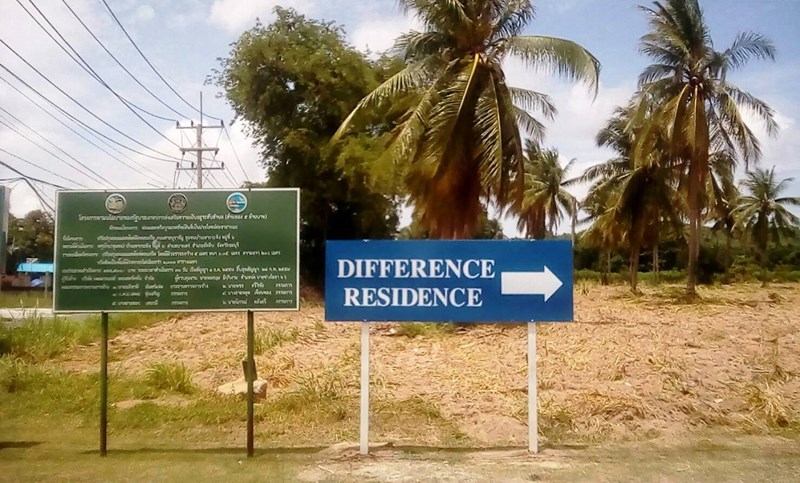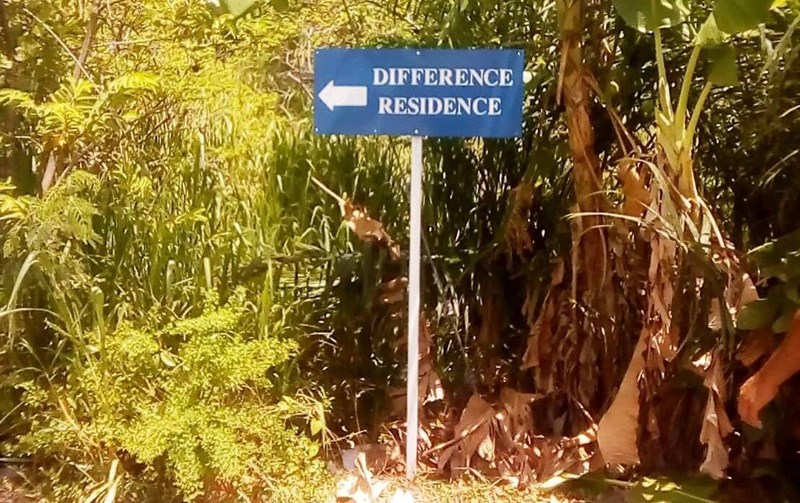 Showrooms are completed, come and visit us!